April 12, 2022 at 3:23 pm
#1856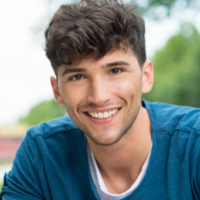 Cleveland Mcfarlane
Participant
I've an open 44 which was great for the price. tbf, I did split this bottle with a buddy to lessen the hit.
my current fav was a 31yo that I finished and fortunately have another 6 bunkered. this thing is absolutely epic. layering that's not found in younger/later releases
so for me yes, very much.