April 3, 2022 at 7:48 am
#1318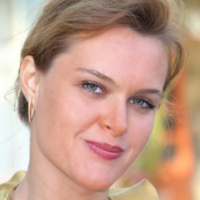 Irinushka Belova
Participant
Toyota sets the bar for what a professional car company should emulate. If a single bolt turns up defective the company will issue a recall to have it replaced rather than let that bolt potentially endanger a driver's life. If a better airbag system, seatbelt or widget comes along they will replace your old one free of charge!
American car companies do a cost/benefit analysis on recalls because they care more about profit than human life. Fuck American car companies!
This is why Toyota will win, in the long run, over all other car companies. The Japanese are doing it right. I will buy Toyota till the day I die.